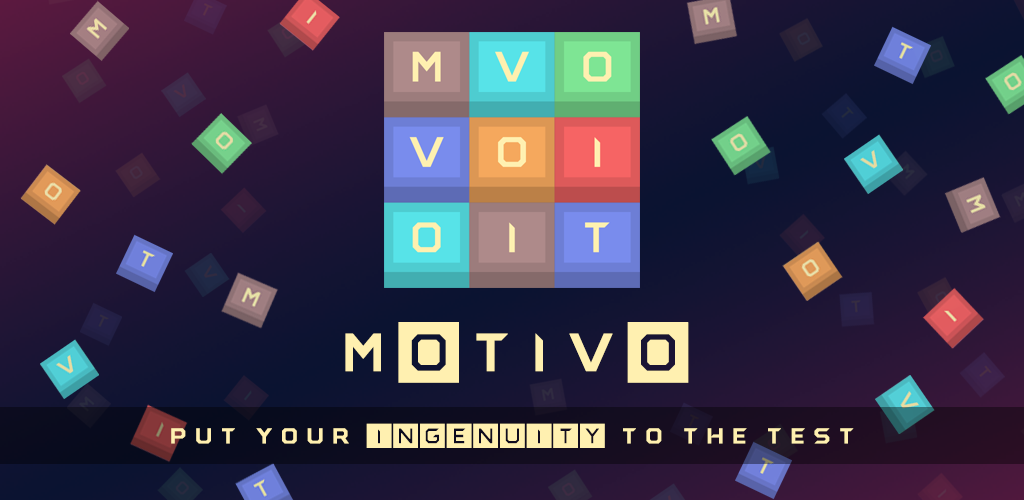 Motivo
How many motivos("patterns" in Greek) do you think you can solve? Put your ingenuity to the test with Motivo!

Motivo is mainly a color-based puzzle game but it comes with an option for colorblind mode. The perfect game to spend your free time or... those countless lecture hours.

The mechanics are extremely easy to understand but you better think twice before tapping on a tile and rotate its color, you don't want to create a mess after all. When you tap on a tile, its color and those directly connected to it are rotated to the next color in the list. Simple, isn't it? All levels generated are guaranteed 100% solvable.

What does Motivo offer you:
- Countless hours of fun
- Colorblind mode
- 3 grid sizes
- Up to 8 colors in a level
- 30+ achievements to unlock
- Addictive gameplay
- Extremely easy mechanics
- Nice relaxing ambient music

Well... what are you waiting for?
Available on